An individual approach to insurance needs
Your independent insurance broker, providing you bespoke risk management advice and specialist solutions to protect client projects, people and assets.   
Clear and consultative insurance cover for complex risks.
We aim to take the hassle and complexity out of finding the right insurance cover to protect your business or projects against a range of risks. You'll benefit from the direct advice and guidance of our experienced and specialist team, whether you need to insure your business and its assets, renewable energy projects and infrastructure, the entire lifecycle of a property development or high value personal possessions. 
Corporate, commercial and consumer insurance intermediary
Our skilled insurance team will work in partnership with you to help you uncover and understand the risks you need to insure against. Finding the most suitable solution within our vast and trusted network of providers across general business insurance, renewable energy and property and construction.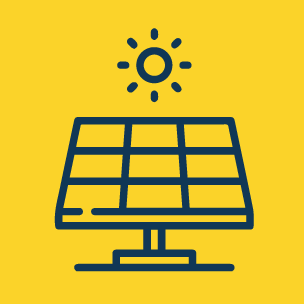 Comprehensive cover for all types of renewable energy projects regardless of size or location. We liaise clearly and effectively with all key stakeholders including investors, contractors, intermediaries and developers to source an effective insurance product for anything from large scale infrastructure projects like solar farms to battery storage and electric vehicle charging provisions.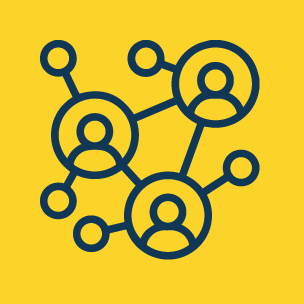 Business owners can rest assured knowing that your physical interests and people are covered against potential threats and unpredictable dangers. Depending on the extent of the risks and requirements, we can deliver Employers Liability, Public Liability, Professional Indemnity, Property Material Damage and Business Interruption insurance tailored to your needs and the sector you operate in.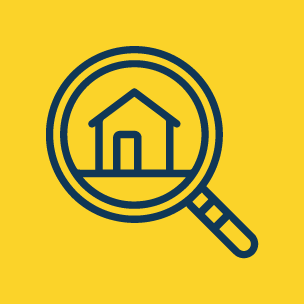 Protecting you and your project for the entire contract lifecycle. Covering independent contractors and large scale developers operating in the commercial and residential property sectors, specialist and bespoke products for all elements of and parties involved in commercial and residential projects. 
Independent insurance experts
With over 200 years combined experience gained from lifelong careers in insurance, working on your behalf across the whole of market.
Personal advice and guidance
Provided in person and over the phone by a dedicated insurance professional from exploration and due diligence stage to policy inception and renewal.
Designated claims handler
To assist with submitting and managing claims and acting as an intermediary between you and the insurer for a smooth resolution process.